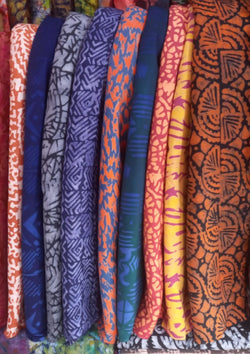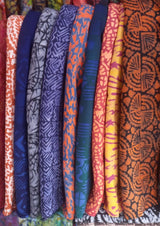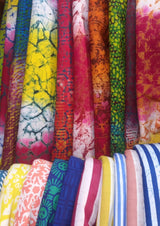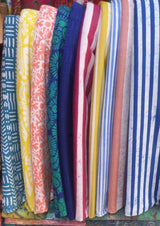 LOVE DOT, Inc.
25 Bundles of Handmade Batik Fabric (Bulk Purchase)
SKU: BATIK25
Bulk Purchase. This includes 25 bundles of our higher quality Batik Fabric, handmade in Accra. Each bundle is 6 yards. The price includes shipping and taxes.
You can select up to 25 different prints. Once an order is placed, we will reach out and confirm your fabric selection.