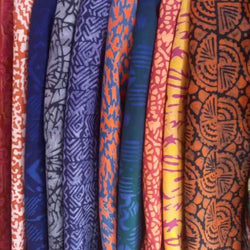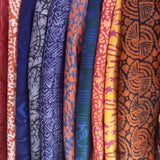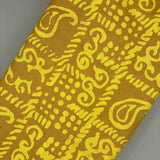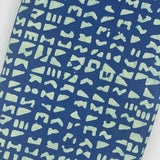 LOVE DOT, Inc.
Handmade Batik Fabric (6 yards per bundle)
SKU: BATIKEXMAC
We partner with a local, family-owned, textile manufacturer in Accra, Ghana to bring you the highest caliber Batik fabric made with locally grown Ghanaian cotton.
A bundle is 6 yards. 
Please select the number of bundles you would like to order.
The price includes shipping and taxes. Ships from Accra.
Once an order is placed, we will reach out and confirm your fabric selection.
Please note the Batik process is more art than science. Each piece will be slightly different in pattern and color.