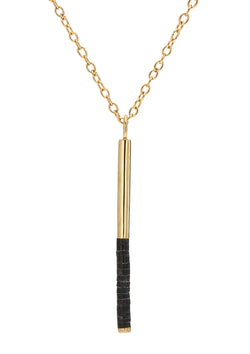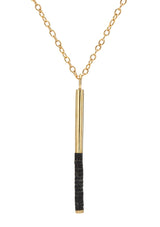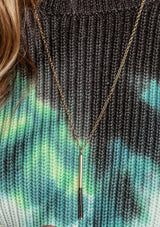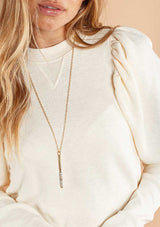 Karamu Horn Pendant Necklace
Simple and strong, the Karamu Horn Pendant necklace is an essential piece you'll find yourself wearing every day, with its sleek lines and a stunning ethically sourced horn composition. Handcrafted in Kenya using traditional artisan techniques.
This item is made from natural materials meaning it is one-of-a-kind and color may vary.
Handcrafted in recycled brass by artisans in Kenya.
Dimensions:
Pendant Height: 2.6 inches
Chain Length: 28.7 inches
***Warning: This product contains lead.