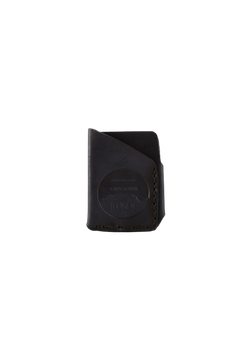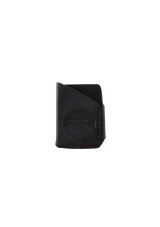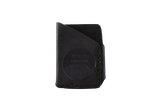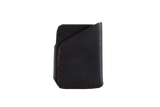 Black Cape Town Card Wallet
SKU: CCW-Black
The Cape Town Card Wallet is a lovingly hand stitched wallet, made to last a lifetime. The wallet features 3 slots for notes or cards. 
Hand-stitched and hand-cut using locally sourced vegetable tanned cow hide.
The back is  embossed with the Ilundi logo and a silhouette of Table Mountain. 
Dimensions: H 9.5cm x W 7.5cm x D 0.5cm 
Please note that Ilundi products are made with the finest quality materials available. Any irregularities in the color or in the grain are normal characteristics of natural leather. Leather items may have wrinkles, scars or scratches, that are an inherent quality and natural beauty of the hide.